In 2001 the directors of five small stewardship groups on the Saanich Peninsula faced a daunting decision, either fold in the face of the withdrawal of government funding for their environmental projects or regroup and rebuild.
For the conservation enthusiasts, the choice was clear, and Peninsula Streams Society was formed in 2002. The goal: Build an umbrella organization to improve access to long-term funding for watershed restoration programs.
To kickstart the new organization, founding director Tom Davis secured several corporate donors. The District of North Saanich led local governments, providing $10,000 through their Grant-in-Aid program. And the Science Branch of Fisheries and Oceans Canada provided office space and support at the Institute of Ocean Sciences in North Saanich.
Directors of the society soon developed new environmental programs and stream restoration projects, broadening the scope of activities to include watersheds throughout the Saanich Peninsula. An environmental education program was launched for school-age children. And a water quality monitoring service was established for local municipalities.
In 2006 we achieved charitable status, further improving access to funding from foundations and donors interested in supporting watershed conservation activities.
Today, founding Executive Coordinator Ian Bruce continues to provide his expertise in watershed restoration and conservation. And we support more than 15 stewardship groups operating in over 13 watersheds throughout Greater Victoria. Peninsula Streams Society is now the leading watershed stewardship organization on southern Vancouver Island, having undertaken restoration projects valued at millions of dollars throughout the region.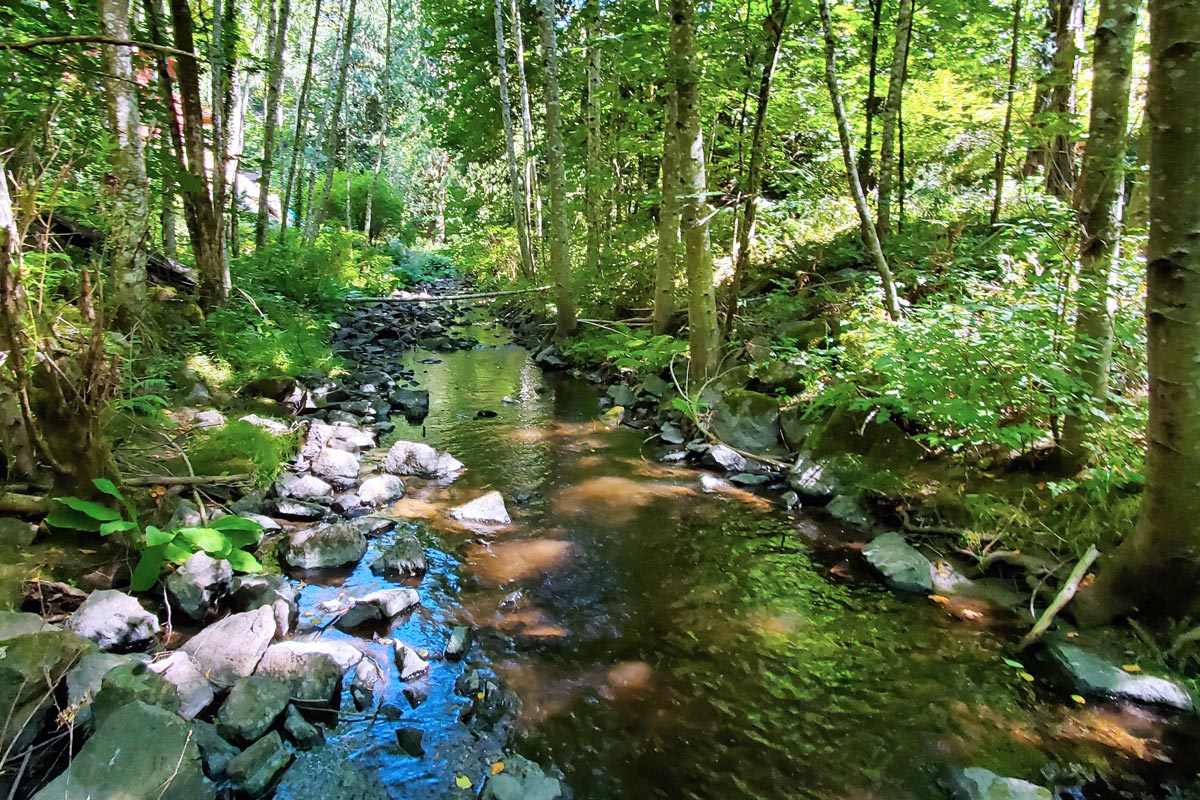 We support 15 stewardship groups operating in 13 watersheds throughout Greater Victoria.