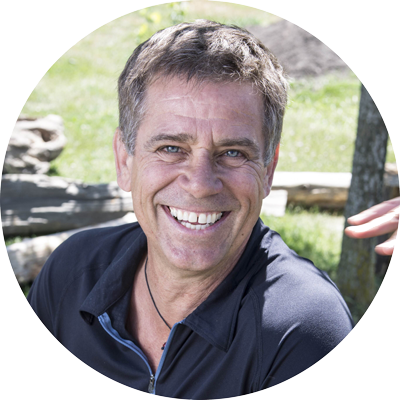 Ian Douglas Bruce
Ian is a registered professional biologist and completed a Diploma in Restoration of Natural Systems at UVic in 2003. Through his consulting firm, Watershed Ecological Services Ltd., Ian also provides ecological and fisheries services to industry, government and First Nations. Ian grew up in Victoria, and has spent all his life working with aquatic environments throughout Vancouver Island.
Sue Jaillet
Administrative Coordinator
Sue has a BA in Geography with a Specialization in Resource Studies from the University of Alberta, as well as courses in Urban Planning and GIS & Cartography from UVic. She has extensive administrative experience from her work with local government, military, sales and distribution, contract administration, and executive-level support. We are very excited to have Sue join the PSS team!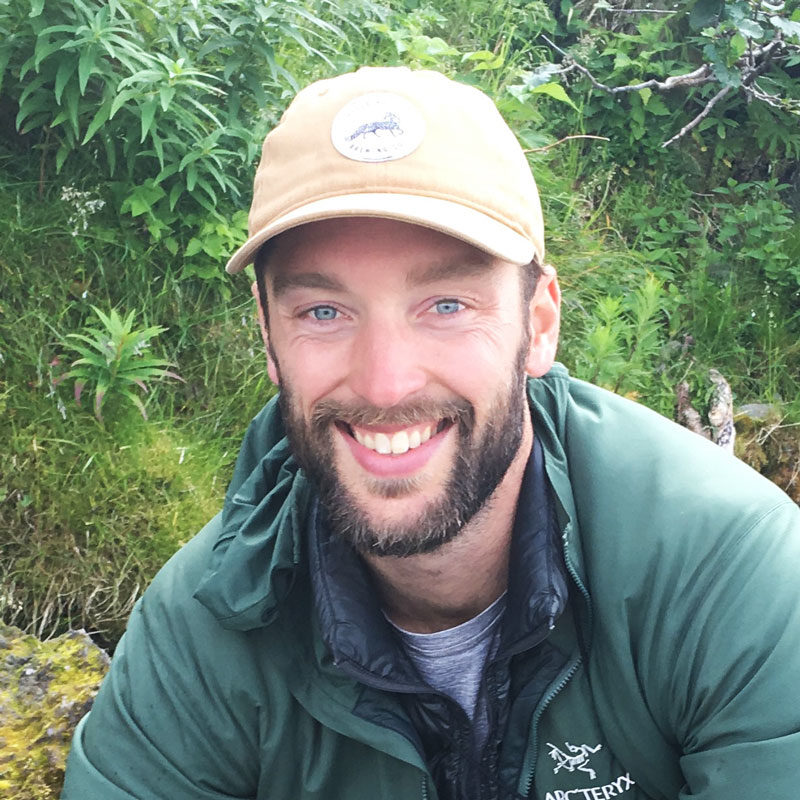 Kyle Armstrong
Kyle has an undergraduate degree from UVic and an MSc in Ecological Restoration from SFU/BCIT. His applied research looked at tidal channel ecology and restoration of these habitats in the Fraser River estuary for out-migrating and rearing juvenile salmon. A new addition to our team, Kyle is looking forward to implementing impactful and community-driven restoration projects.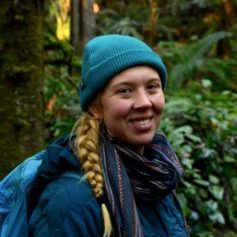 Katrina Adams
Katrina has a B.Sc. in biology from McGill University, a diploma in GIS from VIU and a diploma in Restoration from UVic. She has an immense passion for aquatic ecosystems and has experience working on a wide range of projects including water quality of lakes in Quebec, genetic evolution of Arctic char in Iceland and coral reef health in Australia. Katrina combines her expertise in ecology, restoration and GIS in supporting PSS with their goal of improving aquatic habitats.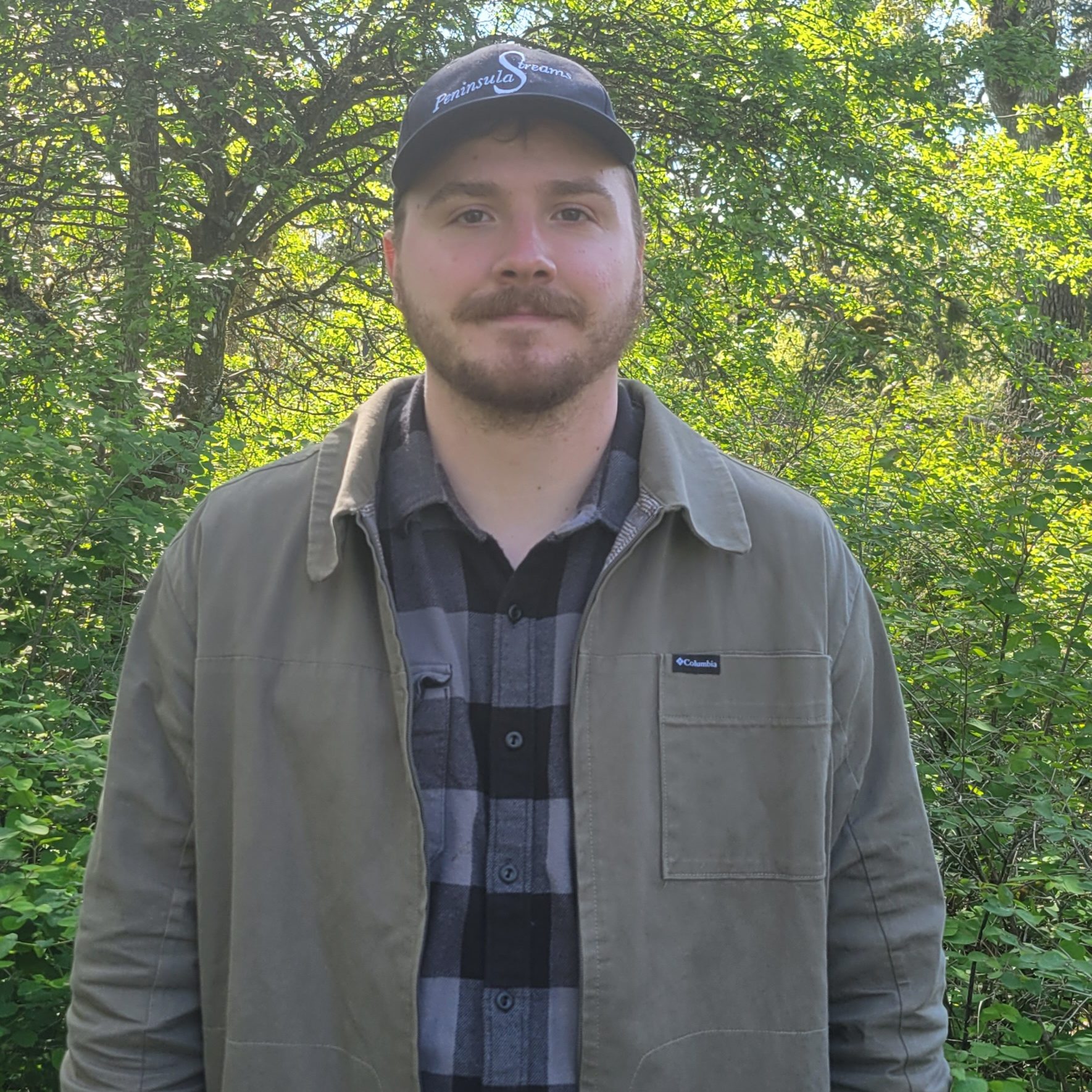 Austin Nolan
Austin has a B.Sc. in Biology and Environmental Sciences from UVIC. Since graduating, he has worked within the local watersheds of Victoria restoring salmonid habitat, surveying beaver populations, and assessing stream health. He assists with education programs, stewardship activities, stream assessments, and habitat restoration. When not working, Austin can be found camping and exploring the natural habitats of Vancouver Island.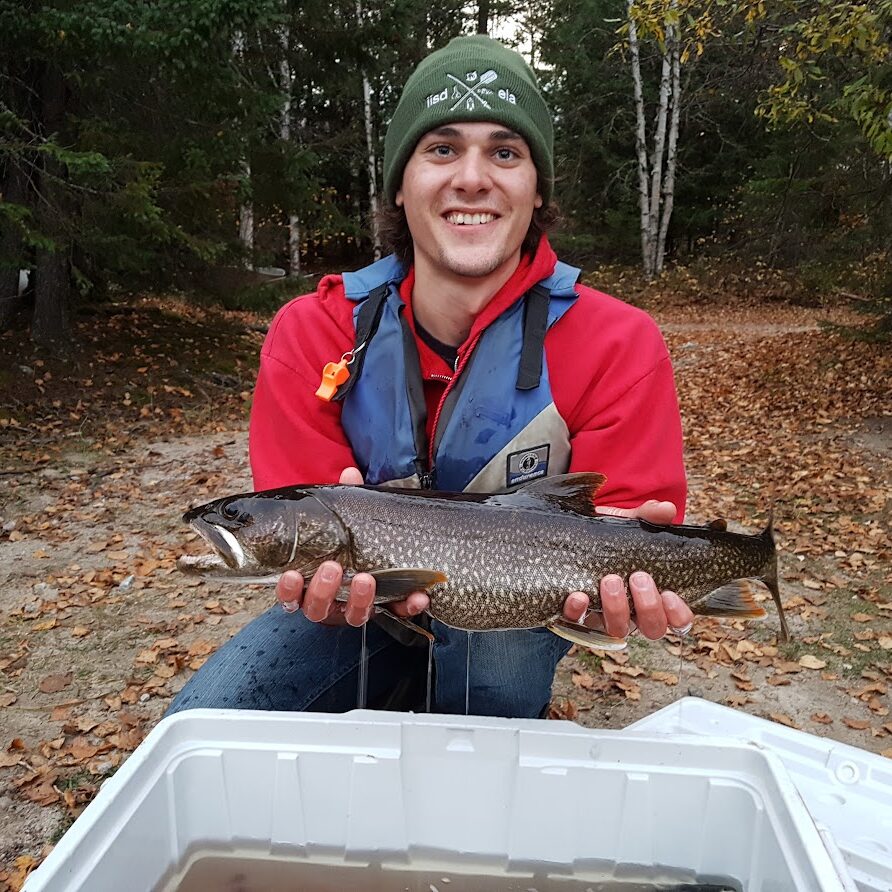 Justin Budyk
Environmental Stewardship Technician
Justin has a Environmental Science degree from the University Manitoba and has been working in the field of freshwater ecology and fisheries biology for the last 5 years. His experience extends from working with Indigenous communities in the subarctic with DFO to collaborating on research projects with various universities, consulting companies, and NGO's in BC, Alberta, Manitoba, and Ontario. He has a passion for conservation science and educating the community about the biological diversity of aquatic environments and how to mitigate their degradation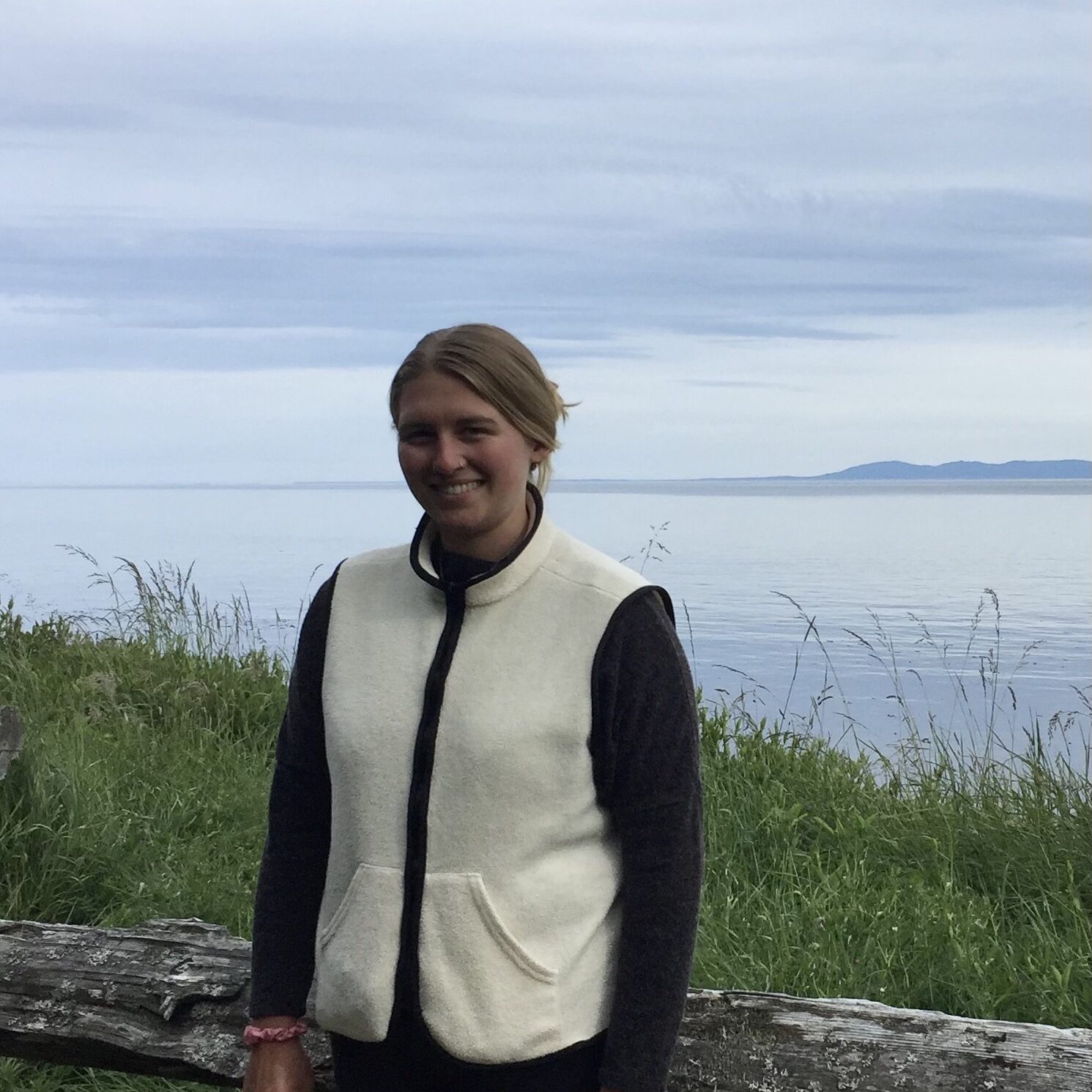 Hannah Grant
Environmental Stewardship Technician
Hannah has a B.Sc. (Hons) in Geography and Environmental Studies from the University of Victoria. She is passionate about watershed stewardship and community engaged environmental solutions and is excited to be working with Peninsula Streams on numerous interesting projects that explore these themes. With a background in outdoor education and adventure guiding, Hannah enjoys creating relationships with waterways through Whitewater paddling and sea kayaking in her free time.