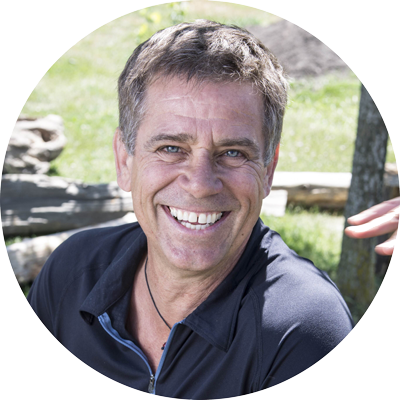 Ian Douglas Bruce
Ian is a registered professional biologist and completed a Diploma in Restoration of Natural Systems at UVic in 2003. Through his consulting firm, Watershed Ecological Services Ltd., Ian also provides ecological and fisheries services to industry, government and First Nations. Ian grew up in Victoria, and has spent all his life working with aquatic environments throughout Vancouver Island.
Francesca Loro
Office Administrator & Stewardship/Education Coordinator
A PSS team member since 2008, Francesca oversees administrative operations, organizes environmental education programming, and coordinates volunteer and stewardship activities. She holds a Bachelor of Science in Environmental Science degree from Royal Roads University. When not working, she's volunteering in local food security and exploring the beaches and parks around Victoria.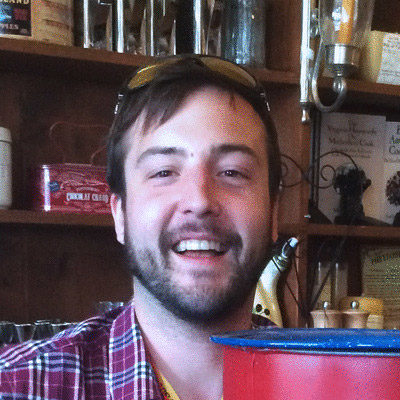 Brian Koval
With Peninsula Streams for over five years, Brian holds an Honours in Biology from the University of New Brunswick and a Master's Degree from the University of Edinburgh Napier in Scotland. Brian brings extensive work experience from his work at Fisheries and Oceans Canada, University of New Brunswick, Canfor, Summit Reforestation and other organizations.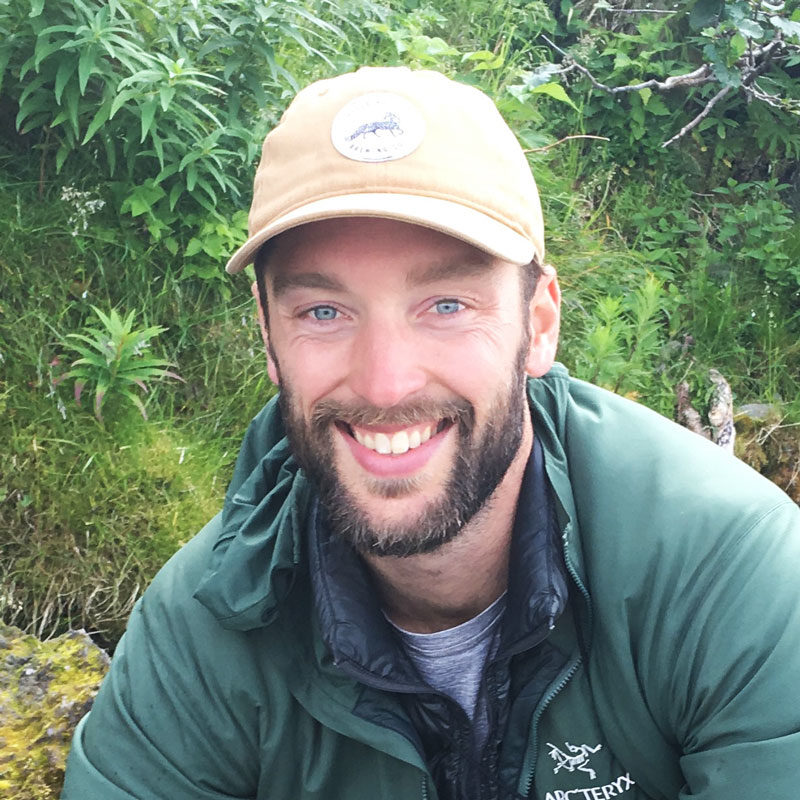 Kyle Armstrong
Kyle has an undergraduate degree from UVic and an MSc in Ecological Restoration from SFU/BCIT. His applied research looked at tidal channel ecology and restoration of these habitats in the Fraser River estuary for out-migrating and rearing juvenile salmon. A new addition to our team, Kyle is looking forward to implementing impactful and community-driven restoration projects.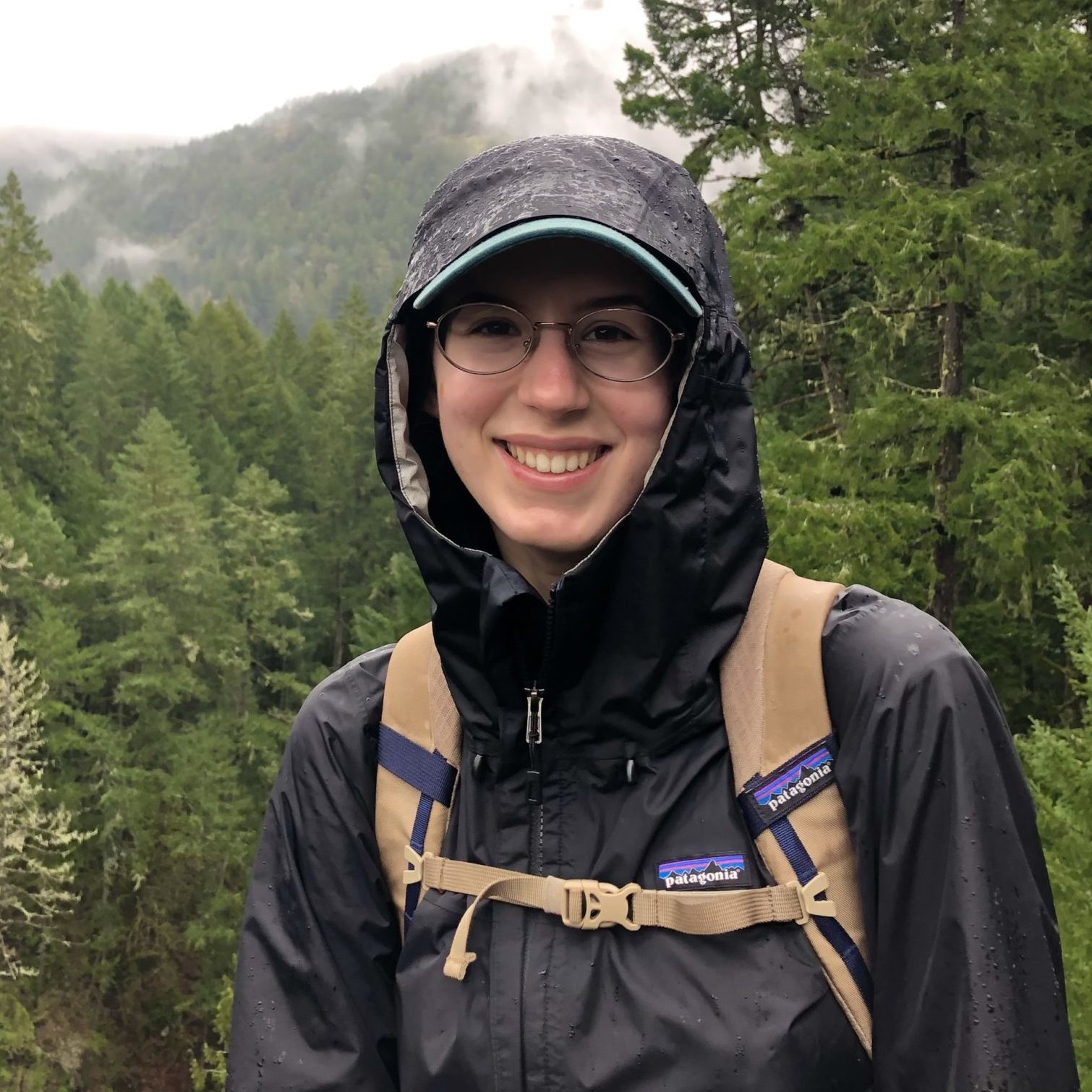 Carmen Pavlov
Environmental Support Technician
A recent graduate from the University of Victoria, Carmen holds a BA in Coastal Geography and Environmental Studies. She assists with surveying, restoration and volunteer coordination through the BEACH Program, as well as other activities. Carmen loves all things coastal and has gained valuable volunteer and work experience during her time at UVic.