Peninsula Streams Society restores and protects aquatic ecosystems throughout Greater Victoria.
Our goal is to achieve healthy aquatic habitat that supports self-sustaining populations of native species in both freshwater and marine environments. Since our formation in 2002, we have worked to accomplish this objective through research, restoration, innovative projects, public education and private land stewardship.
Restoring salmon stocks through stream restoration and habitat conservation is central to our purpose. For large, complex salmon enhancement projects, such as fishways, we plan, fundraise for and implement these in partnership with local stakeholders and stewardship groups.
We provide our associated stewardship groups with technical expertise, training and other resources to help them restore and protect aquatic habitats. Volunteer members of these groups are the heart and soul of our organization, donating thousands of hours each year to restoration and enhancement projects.
We also offer environmental education programs in local schools. Delivered by our staff and volunteers, these programs reach over a thousand students annually. By providing fun and engaging indoor and outdoor activities, we raise awareness of the various natural habitats around Greater Victoria.
Peninsula Streams Society is a registered charity, charitable registration #865001457 RR0001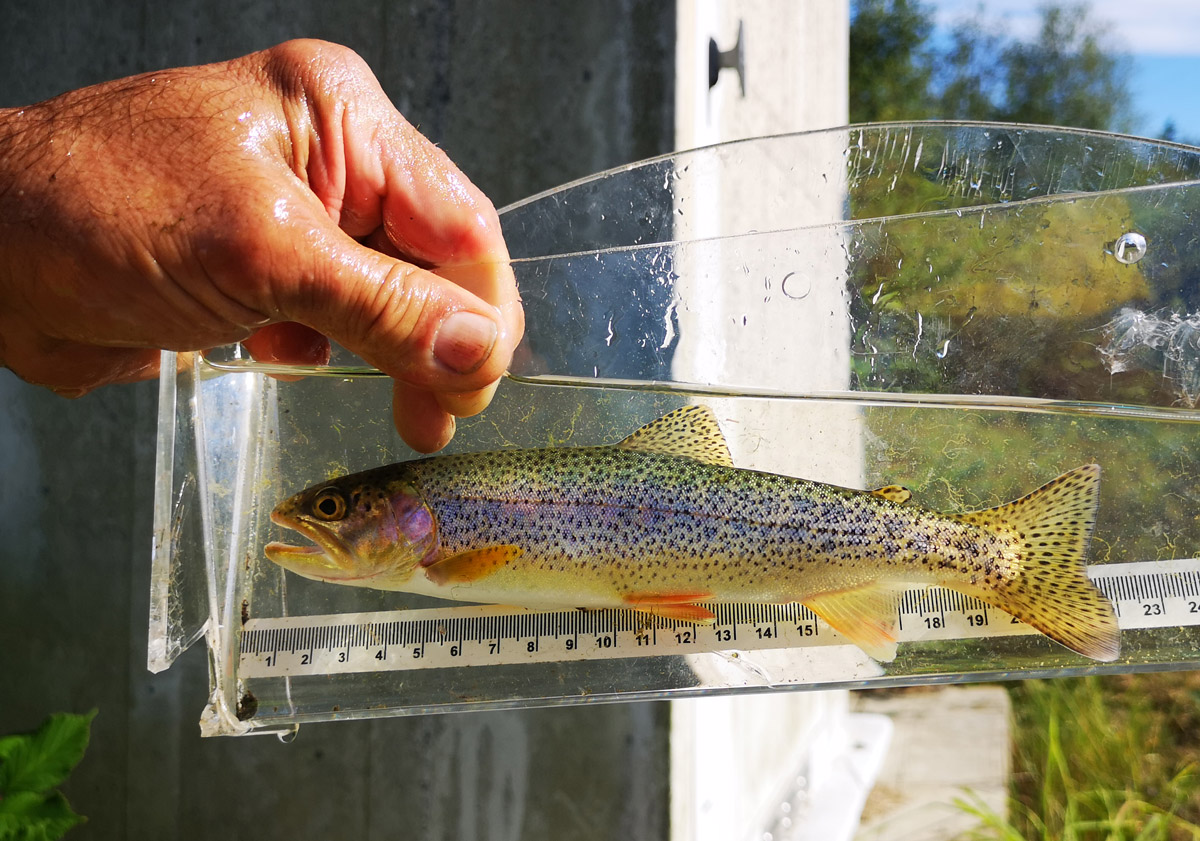 Volunteers are the heart and soul of our organization, donating thousands of hours each year to restoration projects.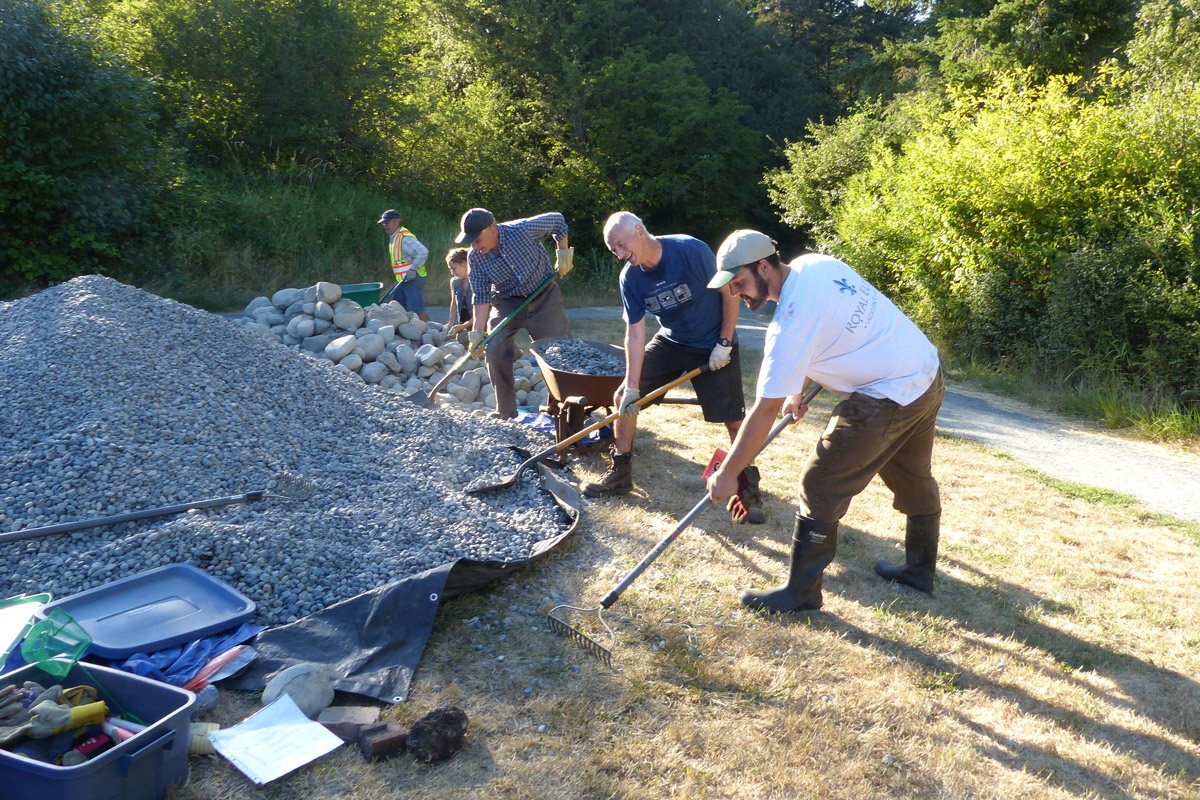 Our Purposes
Our Constitution sets out our three purposes:
To develop, organize and participate in environmental projects and programs on the Saanich Peninsula and surrounding areas that will:

monitor, preserve and restore flora and fauna
monitor, preserve and restore rivers, creeks and watersheds, marine environments and near-shore environments
conserve, reuse and reduce water and waste
improve the urban and rural/agricultural environments

To educate and increase the understanding of the public, environmental organizations, government and the press about environmental preservation and restoration and their importance, by offering workshops, seminars, training and lectures.
To conduct research relating to the environment and disseminate the results of such research.